IA -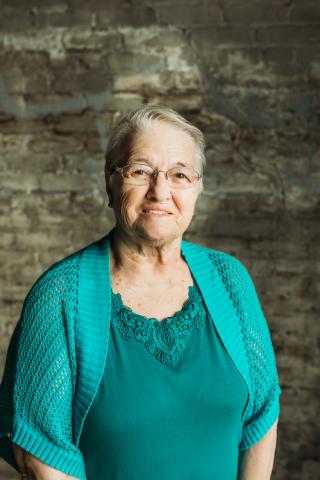 CSLA Iowa is pleased to announce the addition of Pat Stoudt to our Customer Response team in the newly created role of Post Sales Specialist. Pat comes to CSLA with over 40 years of experience in the construction and agency representative fields.

"As we continue to look at areas we need to improve, prompt and aggressive post-sales support has gotten near the top of the list." states Rob Beaman Principal. "We believe this will also improve the responsiveness of our project management team by taking post sales off their plate." added Mr. Beaman.

Pat lives with her husband of 32 years in Orion Illinois. She is the proud mother of 4 with 13 grandchildren and 6 great grandchildren. In her free time, you will find her outdoors, traveling as much as time allows, quilting, doing family history research and scrapbooking.

Look for Pat in our Davenport office starting October 10th. She may be reached at
postsales@cslaia.com or 515.650.8118.