IA -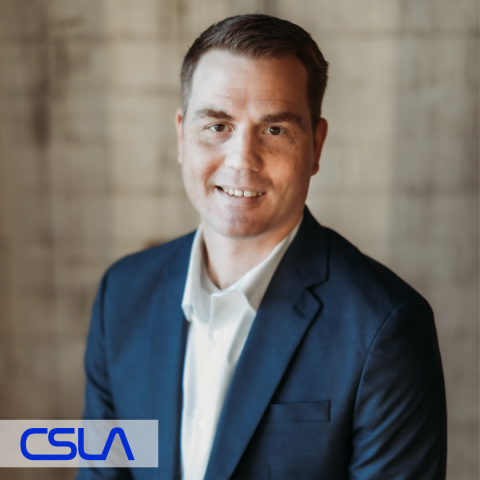 Happy first Monday of the month, or as we more commonly refer to it as Meet Us Monday! This month we are excited for you to get to know Alex Meier:

What hobbies do you enjoy?
Camping, Fly Fishing, Hiking, Golfing.

What do you do in your free time?
I try to get out golfing or fishing but have two daughters involved in activities that take up a lot of time. 

What is your favorite movie?
Casino.

What is your favorite song / what would you sing at Karaoke?
Dreams/Van Halen.

Favorite sport or sports team?
Baseball, Cubs.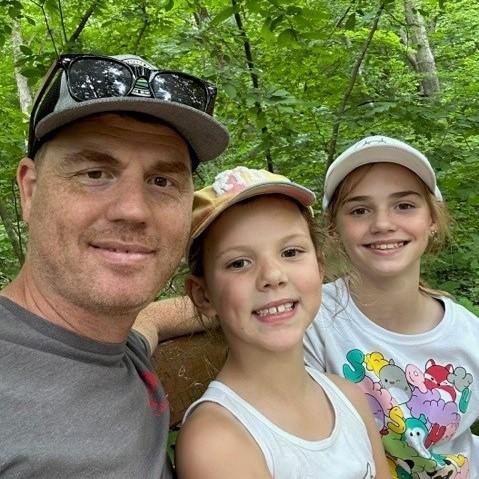 Favorite book?
Rich Dad, Poor Dad – Robert Kiyosaki.

Favorite food?
Taco Supreme Pizza from Happy Joes, Century Drive in Dubuque.

Favorite quote?
"Build up your weaknesses until they become your strong points" – Knute Rockne.

Do you have any pet peeves?
People who are late.

How about any pets?
Not currently even though my kids beg me for one.

Will you share a proud accomplishment?
Being a dad to two amazing daughters.

What is your favorite thing about working with lighting?
Being able to work in a profession based on science and art.

We hope you enjoyed getting to know Alex and maybe learned something new about him. Check back on the first Monday of each month to learn more about our exceptional CSLA IA team!