IA -
This Meet Us Monday we took some time to get to know Alissa Newendorp— Here's what we learned about her:

What do you do in your free time?
I spend A LOT of time outside at my family's farm, especially when the weather is nice. I also enjoy playing video games, reading, and spending time with friends.

What is your favorite movie?
Howl's Moving Castle - it's both visually stunning and the story is beautiful.

How about your favorite song?
I come from a theatre background, so my first love will always be showtunes, but I grew up on 80's rock so probably "(Don't Fear) The Reaper" by Blue Oyster Cult.

Favorite book?
Hush, Hush by Becca Fitzpatrick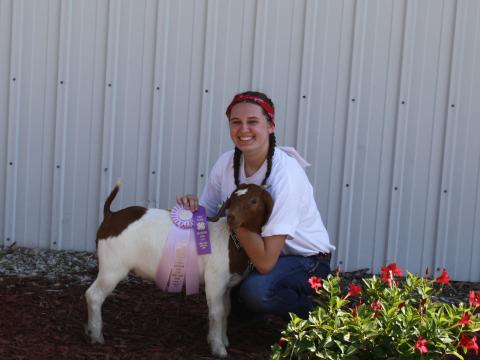 Favorite food?
Cherry Pie

Do you have any pets?
We have about 20 cows and my barn cat, Walter!

What is an interesting fact about yourself?
I was the 2016 Southern Iowa Fair Supreme Senior Showman. This means I could show and answer questions about the five species (cattle, pigs, horses, sheep, and goats) better than everyone else in my age division.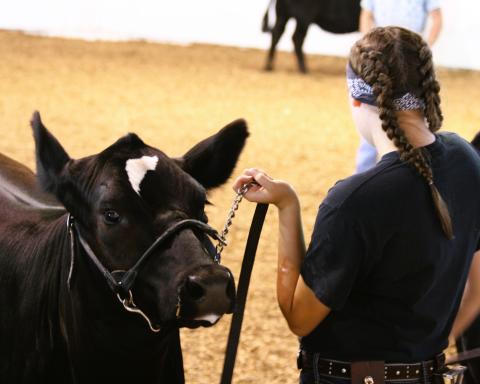 What is your favorite thing about working in the lighting industry?
I love getting to see the creative process at work! It's always interesting to see how others create art through lighting, especially on design/build projects.

We hope you enjoyed getting to know Alissa and maybe even learned something new about her. Check back on the first Monday of each month to learn more about our awesome CSLA IA team!