IA -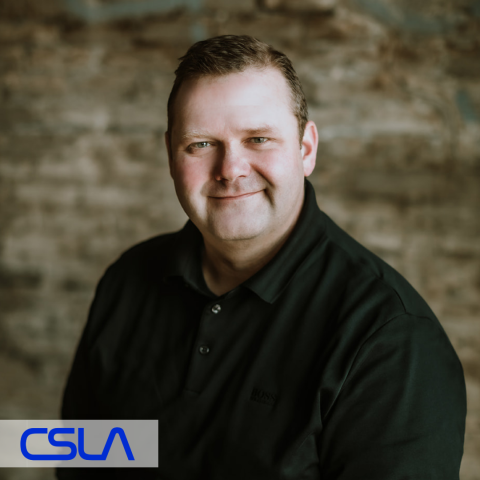 We think the people who make up CSLA IA are pretty great so we wanted to highlight each person so you can get to know them on a more personal level-- introducing #MeetUsMonday! The first Monday of the month we will share more about our fabulous work family with some fun facts you may not know about them.

Today, we kick this series off by introducing Jason Odefey, who has been on our team for the past 6 years: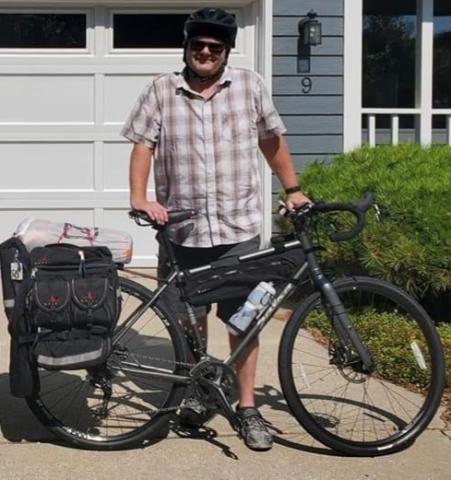 What is a hobby you enjoy?
This will be my 5th year as a beekeeper.  Each year I've managed between 2 and 6 colonies in our backyard.  It is very rewarding once you go down the rabbit hole and learn how to take care of them and their natural instincts

What do you do in your free time?
Try to keep up with our three boys!  (14, 11, and 8 years old.)  Outside of their school and sports activities, we try to be outside. Hiking, fishing, biking, yardwork!

What is your favorite Movie?
The Big Lebowski. The Dude abides.

Favorite Song?
Any kind of live music. We try to hit the local music festivals. 
Favorite Sport?
Disc Golf!  I've been playing for about 25 years after getting introduced during college in Cedar Falls.  Iowa is actually one of top disc golf states in the Country. Currently there are 237 courses in Iowa and the past few years we've seen tremendous growth in PDGA membership. This summer a tournament called the Des Moines Challenge is on the Disc Golf Pro Tour and will have over a $100,000 purse!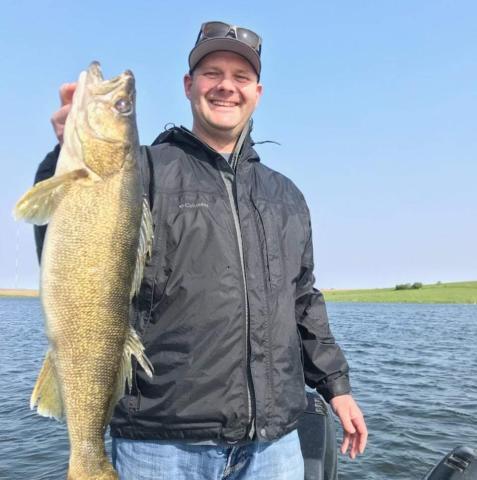 Favorite Food?
Winter = Pho
Summer = Sushi
Always = BBQ!

Do you have any Pets?
Depending on the time of year, I have between 75,000 and 450,000 honey bee "pets."

What is your favorite thing about working with lighting?
I love the combination of the Art and Science aspects in good lighting design. I enjoy being the resource to help designers achieve success with difficult applications where there isn't an easy solution that is maintainable over time.

We hope you enjoyed getting to know Jason and maybe even learned something new about him.  Check back next month to learn more about our CSLA IA team.