IA -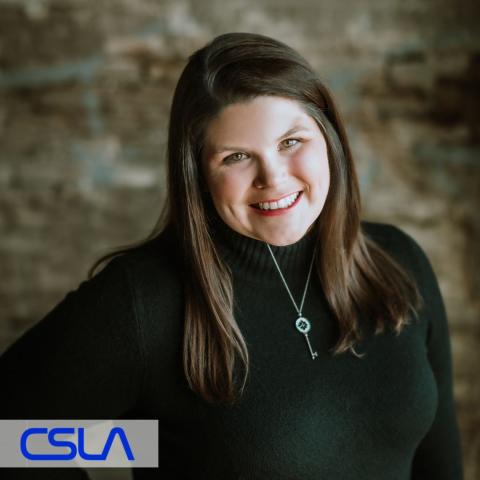 It's time for another Meet Us Monday! This month we're excited for you to get to know Jill Anderson (who is coming up on her 6th anniversary on our team):

What hobbies do you enjoy?
Painting and Listing to True Crime Podcasts.

What you do in your free time?
I enjoy doing activities with my 3-year-old Daughter like going to the park or playing in the backyard.

What is your favorite movie?
Any Marvel movie.

What is your favorite song / What would you sing at Karaoke?
Closer By better than Ezra - Karaoke would be show tunes.

What is your favorite quote? 
"The future belongs to those who believe in the beauty of their dreams." Eleanor Roosevelt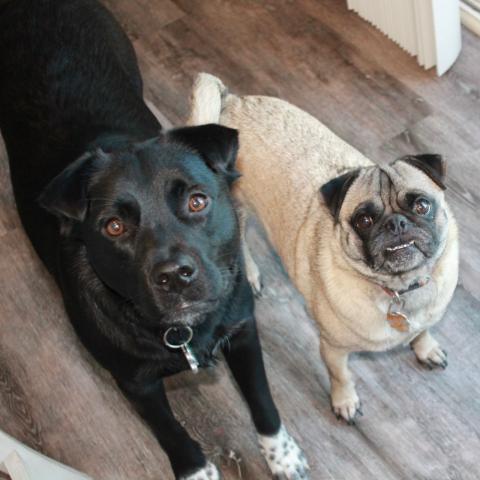 Who is your favorite sports team?
Kansas City Chief's.

What is your favorite book?
The Good Daughter by Karen Slaughter.

What is your favorite food? 
Pizza.

Do you have any pet peeves?
Dirty dishes in the sink.

Do you have any pets?
Yes- 2 Dogs Max (pug) Riley (rescue).

What is an interesting fact about yourself?
I can touch my tongue to my nose 👅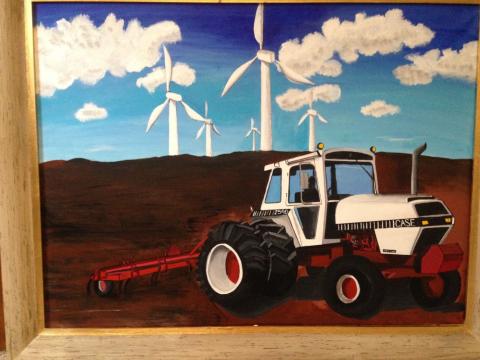 Proud Accomplishments?
I have actually been Commissioned to do some paintings. Mainly tractors sitting on owner's land.

What is your favorite thing about working with lighting?
Working on theater Projects.

We hope you enjoyed getting to know Jill and maybe even learned something new about her! Come back on the first Monday of each month to learn more about our awesome CSLA IA team!