IA -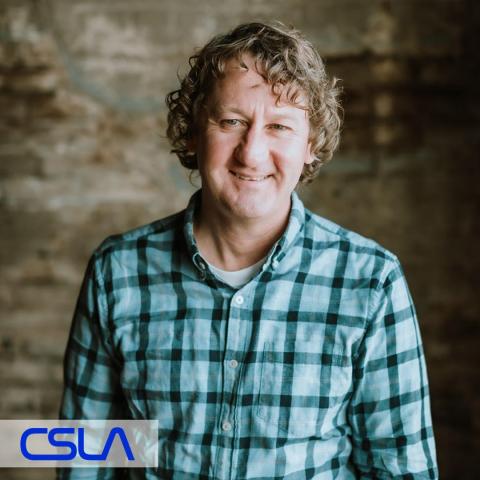 Happy Monday Lighting World — It's time for another Meet Us Monday! This month we're pumped for you to get to know Justin Weeces, who has been a part of our team for over 7 years: 

Do you have any fun nick names?
Jasper or JP

What hobbies do you enjoy?
Bicycling, wine, and food

What do you do in your free time?
Relax with family and music/games

What is your favorite Movie?
Vacation (original)

Do you have a favorite sport or sports team?
I love/hate The Bears (the fans know!)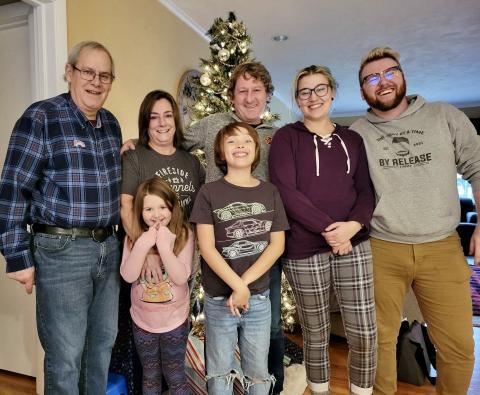 What is your favorite song? // What would you sing at Karaoke?
Porch by Pearl Jam // might sing some ABBA with the support of others

What is your favorite book?
The Chronicles of Thomas Covenant the Unbeliever series by Stephen R. Donaldson

What is your favorite food?
Sea food of all sorts!

What is your favorite quote?
"Bad design shouts at you. Good design is the silent seller." - Shane Meendering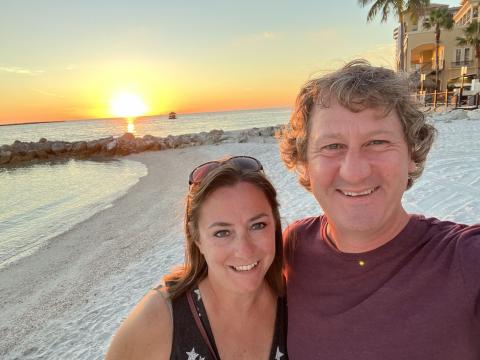 Do you have any pet peeves?
Last minute addenda or schedule changes!

Do you have any pets?
Not anymore

What is one of your proud accomplishments?
My long-term reliability

Interesting Fact?
I moved about 20 times by the time I was 22. Now I've been in the same house for 20+ years.

What is your favorite thing about working with lighting?
It's never boring!

*Pictures shared are of Justin's family at Christmas, Justin and his wife, Kerry, at the beach, and CSLA IA coworkers out getting Black Cat ice cream.

We hope you enjoyed getting to know Justin and maybe even learned something new about him! We'll see you back here next month where we get to know more about our awesome CSLA IA team!