IA -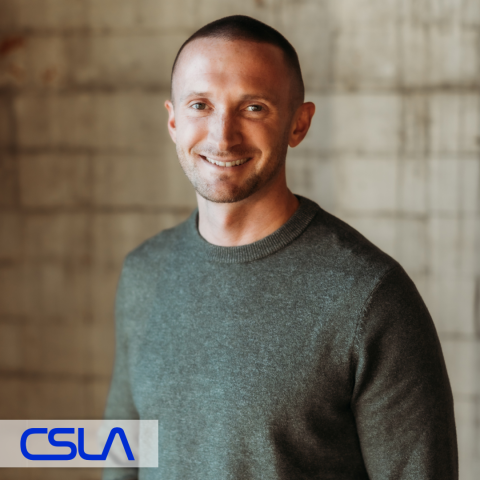 Wrapping our last Meet Us Monday for 2022, we're excited for you to get to know Kris McAllister:

Do you have any fun nicknames?
Football buddies called me KMAC in college.

What hobby(ies) do you enjoy?
Anything fitness related (I love the competitive side of it), watching the Hawkeyes, and spending time with my growing family!

What do you do in your free time?
What is free time  I have three kids with the fourth coming in April. In all honesty, spending time with them and seeing life through their eyes.

Favorite Movie?
I don't really have one, but any good series my wife and I can get into.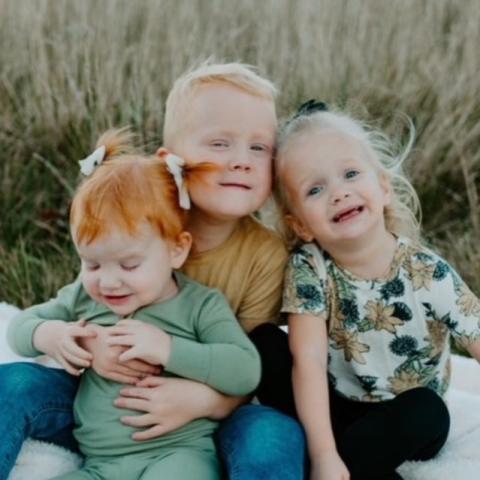 Favorite Song?
Not really a favorite song but favorite singer - Morgan Wallen.

Favorite Sports Team?
Iowa Hawkeyes and San Fransisco 49ers.

Favorite Food?
Anything spicy (any customer who has gone out to lunch with could probably recite my order).

Favorite Quote?
"It's really important to be uncomfortable," Maddon said. "If you become a comfortable person, I think that subtracts growth from the equation. I think if you remain somewhat uncomfortable, you'll continue to grow. You don't become stagnant. You don't become complacent, set in your ways. On every level, I want us to remain uncomfortable. I think that's a really positive word." Joe Maddon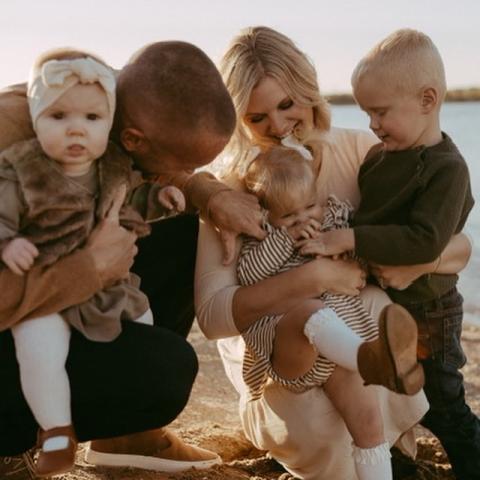 Any Pet Peeves?
Punctuality.

Any Pets?
2 boxers.

Proud Accomplishments?
Being a dad to my three kids!

Interesting Fact?
I am an extremely competitive person - losing really isn't an option.

What is your favorite thing about working with lighting?
The relationships it has given me; in some cases life long friendships.

We hope you enjoyed getting to know Kris — Make sure you check back next year to learn even more about the amazing people who make up the CSLA IA team!