IA -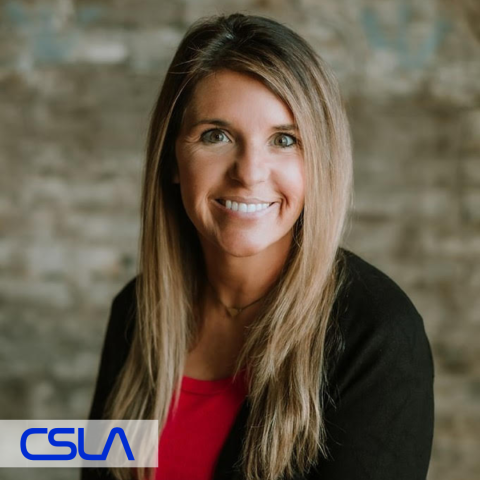 Happy Monday! We're happy because it's the first Monday of the month and that means it's time for another Meet Us Monday! This month we're excited for you to get to know Marie Smith:

Do you have any fun nicknames?
I am sure my kids have a few but I currently don't know what they are. 
What hobbies do you enjoy?
Traveling, Hiking, Boating, live music and drinking BL.

What do you do in your free time?
I don't know what that is? Submittals and catching up on emails. 

What would you sing at Karaoke?
Nobody wants me to sing Karaoke.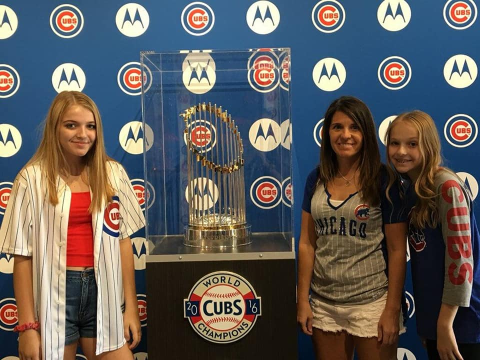 Favorite Sports Team?
Cubs/Hawks/Bears

Favorite Book?
Bible

Favorite Food?
Tough one.. probably Tacos

Favorite Quote?
"Whoever saves one life saves the world entire"

Any Pet Peeves?
Not owning up to your mistakes, everybody makes them!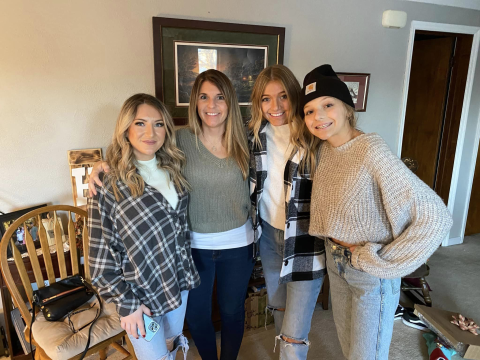 Any Pets?
Not at the moment

Proud Accomplishments?
Will always be my 3 girls, Kayla, Rachael and Stephenie.

Interesting Fact?
I used to train people to deal blackjack in a Casino. I was on an episode of Full Throttle.

What is your favorite thing about working with lighting?
Seeing the end results on large projects.

We hope you enjoyed getting to know more about Marie and maybe even learned something new about her. Check back next month to learn more about the wonderful people who make up the CSLA IA team!