IA -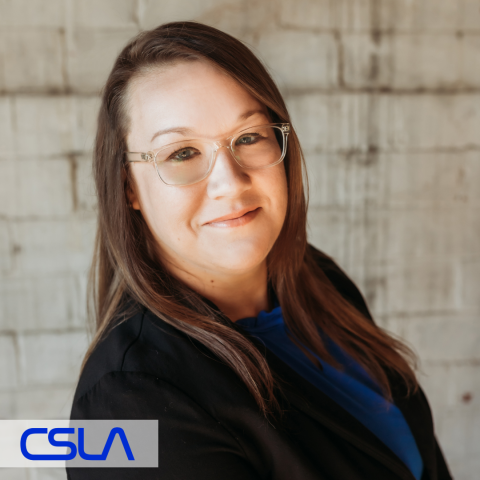 Happy Meet Us Monday! This month we're excited for you to get to know the newest member to our CSLA IA family, Nikki Walters:

Do you have any fun nicknames? Everyone in my family calls me Kiki.

What hobby do you enjoy?
My children currently are my hobbies but when time allows, I love being in a quiet space and enjoying a good book. 📖

What do you do in your free time? Whatever my kids are in the mood for, we spend most of our time outdoors.

What's your favorite movie?
I'm actually not much of a TV or Movie person.  

What's your favorite song?
"Swingin" by John Anderson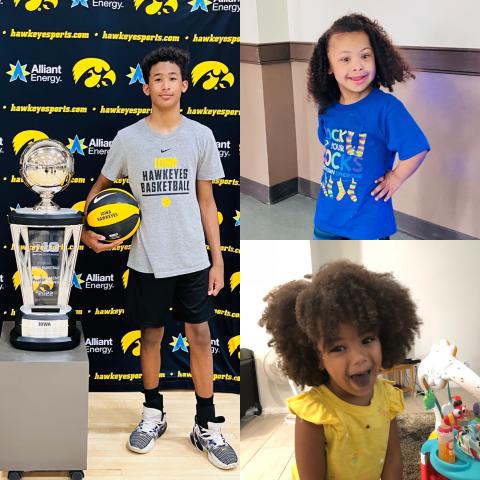 What's your favorite sport or sports team?
Whichever team my son is playing for! 

Favorite Book?
Any Nicholas Sparks book.

Favorite Food?
Fruit

Favorite Quote?
"Falling down is not a failure. Failure comes when you stay where you have fallen." 

Any Pet Peeves?
Chewing with your mouth open. 👀

Any Pets?
1 dog named Nia 🐶 & 1 turtle named Squirtle 🐢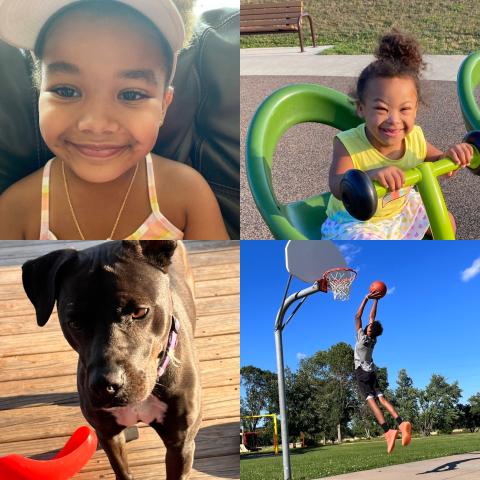 Proud Accomplishments?
My three children, they truly are the BEST thing that has happened to me. 

Interesting Fact?
I have never been to a concert. I know, I know 😉

What is your favorite thing about working with lighting?
I am new to the lighting industry so every day I am learning so much and it is keeping me busy! 😀

We hope you enjoyed getting to know more about Nikki. Check back next month to learn more about the awesome people who make up the CSLA IA team!