IA -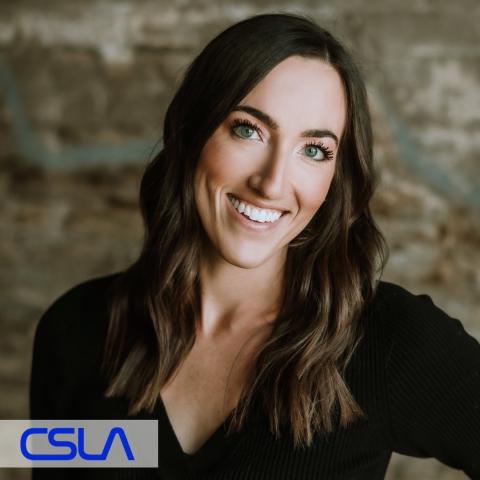 New year, same great CSLA team.

We are excited to continue our Meet Us Monday series so that we have the opportunity to shine a light on the employees that make CSLA so wonderful, but also so you have the opportunity to learn more about the people you do business with.

We're kicking off 2023 by introducing you to Paige Allender:

Where is your favorite place to visit?
San Diego, CA. It is my happy place.

What hobby(ies) do you enjoy?
I love to cook! Feeding people is my love language. No one is allowed to leave my house hungry.

What do you do in your free time?
I love spending time with family, going on walks with my husband and kids, running, sitting around a fire with friends, and co-leading 9th grade girls youth group at my church.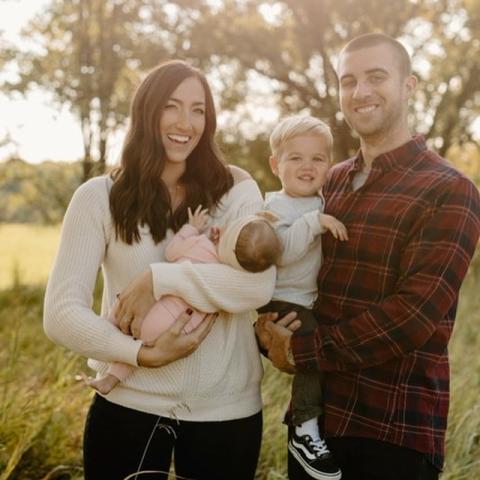 What is your favorite movie?
Christmas Vacation or really any of the John Hughes movies from the 80's.

Favorite song?
Dreams by Fleetwood Mac.

Favorite sport/ sports team?
Love an Iowa football game at Kinnick or seeing the Cubs at Wrigley.

Favorite book?
Where the Crawdads Sing by Delia Owens or Educated by Tara Westover.

Favorite food?
Deep dish pizza from Lou Malnati's.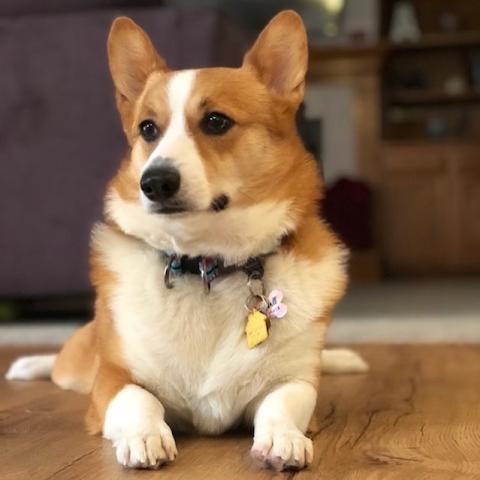 Favorite quote?
"I am not afraid of tomorrow, for I have seen yesterday, and I love today."
Do you have any pet peeves?
Arrogance and entitlement.

Do you have any pets?
A corgi named Henley.

What is a proud accomplishment of yours?
Keeping my children alive and fed! haha… but seriously.

Will you share an interesting fact about yourself?
I have zero musical talent but I love live music! I have been to 73 concerts and I already have 4 more on the calendar for 2023 that I am really excited about. 

What is your favorite thing about working with lighting?
Definitely the team I get to work with.

We hope you enjoyed getting to know Paige and maybe even learned something new about her. Check back on the first Monday of each month to learn more about our awesome CSLA IA team!