IA -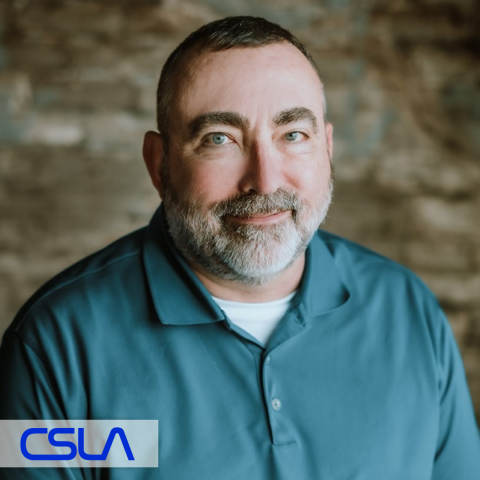 Next up in our Meet Us Monday series, we're pleased to introduce Steve Gwiasda:

What hobbies do you enjoy?
I like golfing and cooking.

What do you do in your free time?
I like to cook outside, on the grill, blackstone, or smoker. I also enjoy spending time with my two grandkids, Graham & Autumn. 

What is your favorite movie?
Fargo

What would you sing at Karaoke? 
The only song I have ever sang Karaoke is You Never Even Called Me by My Name (David Allan Coe). Otherwise, there isn't enough beer in America to get me to sing...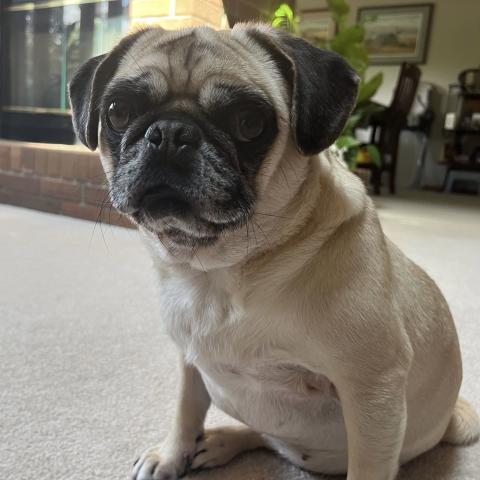 What is your favorite sport or sports team?
Football. Iowa Hawkeyes, also Chicago Bears & Cleveland Browns (yes, I am a connoisseur of crappy football teams).

Favorite food?
Steak

Do you have any pets?
We have a Pug, Penny.

What is your favorite thing about working with lighting?
I like that it is constantly evolving. I also like that there are many ways to achieve a desired result.

We hope you enjoyed getting to know Steve and maybe even learned something new about him. Check back on the first Monday of each month to learn more about our wonderful CSLA IA team!