IA -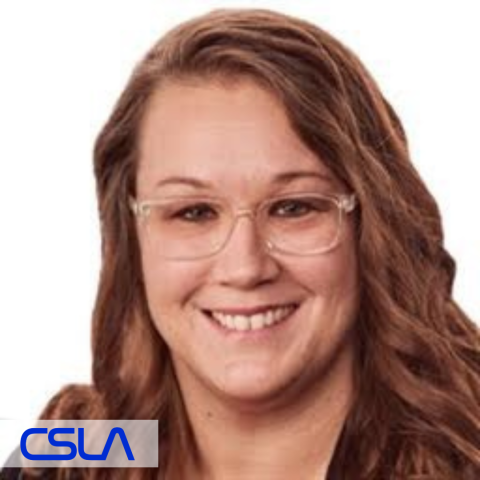 CSLA Iowa is pleased to announce the addition of Nikki Walters to our Project team in the newly created role of Service Specialist. Nikki comes to CSLA from a background in the financial market, graduating from Upper Iowa University with her Bachelor's degree in Business Administration.
"As we adjust to the demands of the market as an Acuity agent it has become apparent that we need to service stock orders and generate non plan and spec project quotes in a more responsive manner." states Rob Beaman Principal. "We are committed to being the best partner we can be to our stocking distributor and contractor partners. Nikki's position is intended to address the order entry demands inherent in processing stock orders and warranty claims in the short term while catering to the quotation needs of our design/build focused Distributor Contractor sales team in the longer term." added Mr. Beaman.
Nikki was raised in the small town of Alburnett, Iowa. She has recently moved back from Arizona to be closer to family & amp; friends. In her free time, you will find her cheering on her kids at their sporting events, spending time outdoors, reading, & amp; volunteering in the Down Syndrome Community.
Look for Nikki in our Cedar Rapids office starting June 2nd.