IA -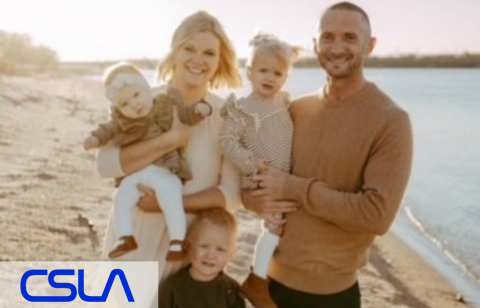 CSLA is pleased to announce the addition of Kris McAllister as Contractor Distributor Sales for eastern Iowa and the Quad Cities. Kris comes to CSLA from an electrical industry family and has most recently been with KSA Lighting.
"The opportunity to add someone with the background and reputation Kris has is quite rare in this market." states Rob Beaman Principal. "The already demonstrated talents combined with a solid group of loyal fans within our customer base will help our agency in our continued drive to lead Iowa in all market segments." added Mr. Beaman.

Kris is a native of Tiffin and a graduate of Luther College in Decorah. When he's not spending time with his wife and three children you find him traveling when time allows, following the Iowa Hawkeyes, and being active. 

Join us in welcoming Kris and look for him in our Rock Island and Cedar Rapids offices.