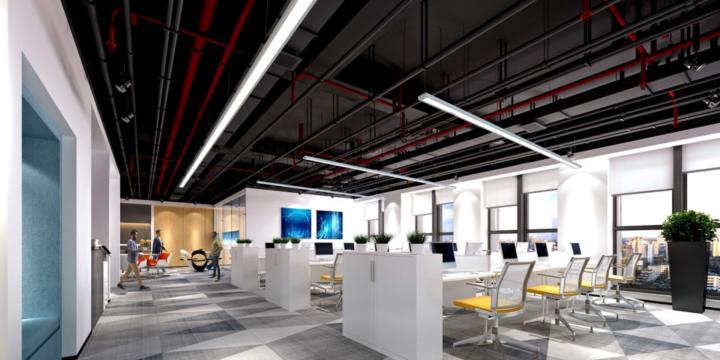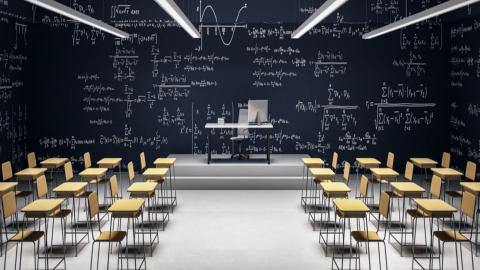 Real. Genuine. Actual. True. Bona Fide.
These synonyms all apply to the newest linear ambient lighting solution from Peerless®. Proper continues the longstanding Peerless® mission of providing high quality architectural-grade lighting that is accessible to everyone.
Proper is distinguished by its continuous luminous lens that can run, uninterrupted, up to 100 linear feet without breaks or seams.
Visit Website